[CD] The Solar Mix | Episode 10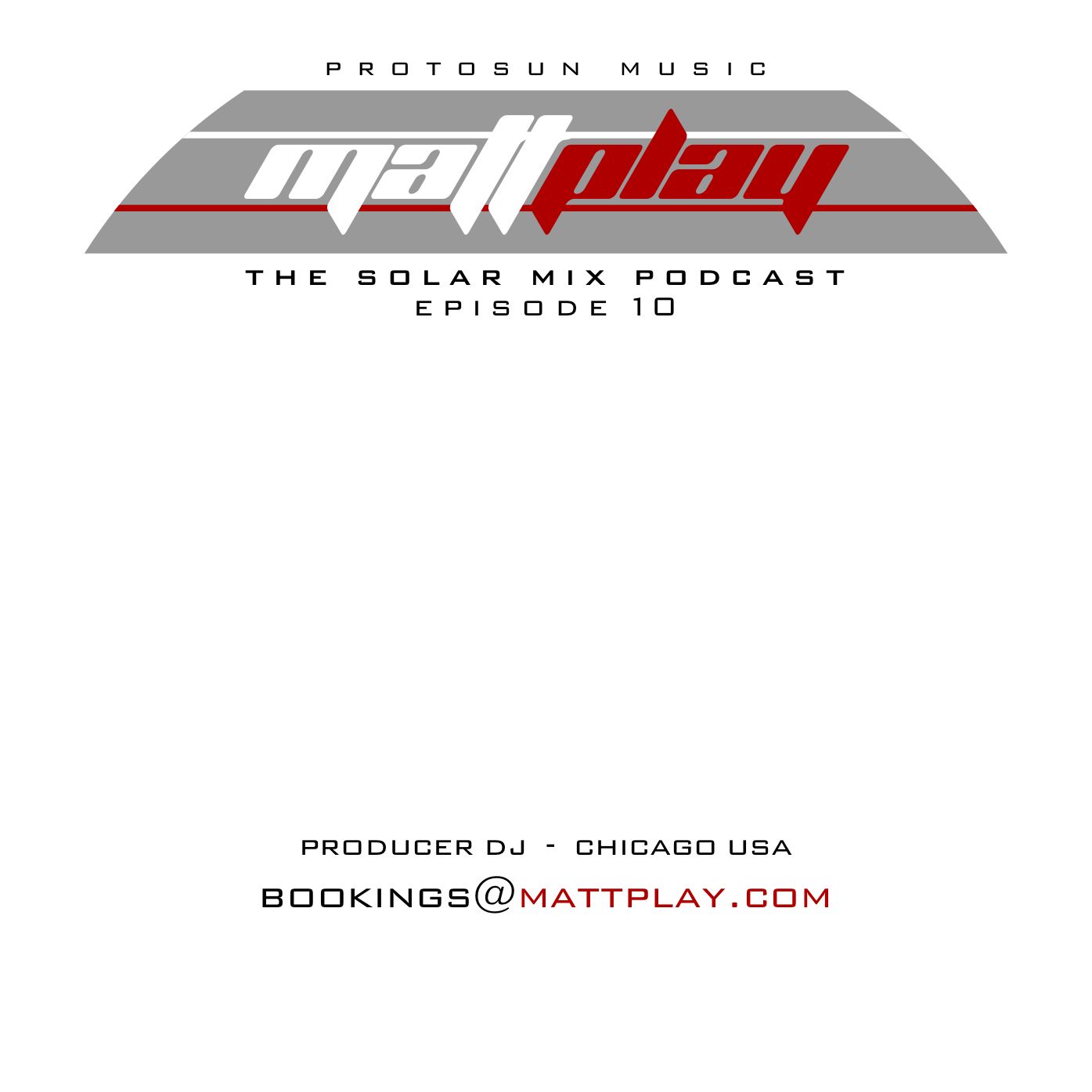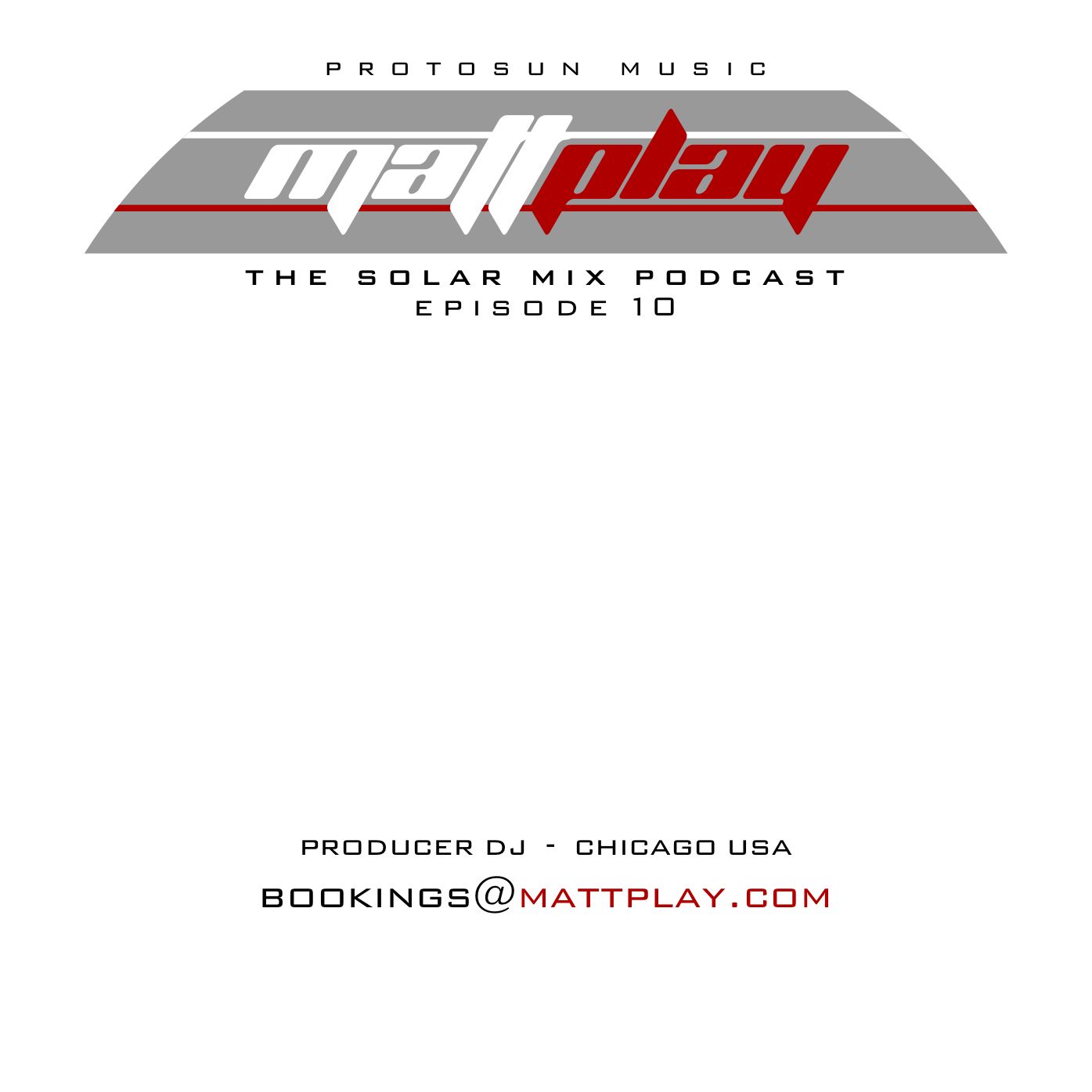 [CD] The Solar Mix | Episode 10
The Solar Mix | Episode 10
Matt Play takes you on an interesting journey thru the sub-genres of house music.
1 - The Solar Mix Launch (feat. Lesley) - Matt Play
2 - This Is My House (Club Mix) - Emil Croff
3 - Go (This Night Is a Miracle) (Club Mix) - Niels Van Gogh, Daniel Strauss
4 - Every Day (Fehrplay Remix) - Eric Prydz
5 - Espuma (Nopopstar Remix) - Niels Van Gogh, Daniel Strauss
6 - Don't You Worry Child (feat. John Martin) (Tom Staar & Kryder Remix) - Swedish House Mafia
7 - Eye On You (Nocturnal Beat Kickers DJ Tool) - De Groove feat Donald Sheffey
8 - Overdose 2012 (Club Mix) - Tomcraft
9 - Conscindo (Original Club Mix) - Mark Knight, Wolfgang Gartner
10 - Action (Original Club Mix) - Gina Star
11 - Rip It Up (Original Mix) - Tony Arzadon
12 - Symphony (Federico Scavo Remix) - Prok & Fitch
13 - Monarch (James Hockley Remix) - Delerium and Nadina
14 - Eyes Closed feat. AJ from Saint Motel (Jerome Isma-Ae Remix) - Justin Michael, AJ from Saint Motel
15 - I Can't Stop It (Original Mix) - Fehrplay
The music contained on this disc is not for sale and is included for promotional purposes only. By purchasing this compact disc you are purchasing the product of a DJ service. The service provided is comprised of the material & labor required to record a professional DJ mix, burning the DJ mix onto a compact disc, printing, packaging & shipping the compact disc to your provided location.